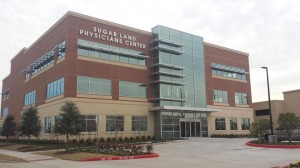 Our office is located on the Southwest side of Houston in Sugar Land, TX. Our address is:
7616 Branford Place
Suite 110
Sugar Land TX, 77479
Contact
If you would like additional information about our services, please feel free to call  281-240-2229 and speak with a member of our team. If you prefer email, email us at support@drpeterosborne.com.